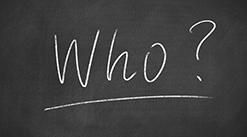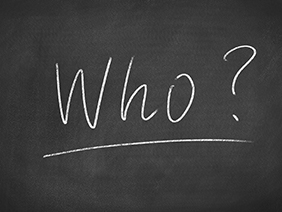 When you want to sell your real estate investment home, there are several things that you ought to know before getting started. To ensure that your property will sell quickly, you'll want to target a specific niche so that you won't be wasting time or energy.
Catering to your niche market
Using the Niche2Wealth strategy to purchase homes, you'll have the home's deed in your hands. If you're selling via a lease option, your niche market will be people whose credit might not be the greatest, yet they desire to own a home. There are plenty of people out there in such circumstances, many of them with great income too.
Credit ratings
Lease options are great for people with tarnished credit who want to purchase a home. Usually, their credit rating is too low for the banks to give them a loan, so they're seeking out a lease option. They'll probably already know that the interest rate will be a little bit higher and they'll need a down payment. As the seller, it's up to you to decide how much of a down payment you'll require, maybe between 3 to 5 percent. As far as monthly rent, do some research to see what the average is in your area to come up with a number. You can even increase that number a little bit, as some people will be willing to pay more if they know they're able to buy the home at a later date.
What about the economy?
The good thing about selling a house with financing in place is that this type of deal is appealing to a lot of people despite what the economy looks like. In good or challenging times, there are prospective home buyers out there willing to wheel and deal.
Perks for you
When you sell a home via lease option, you'll enjoy some perks. As mentioned, you'll be able to increase your rent a bit, you'll be able to get premium purchase price for the home, and because the deed is in your name, you'll gain appreciation tax benefits each year until they buy you out. The buyers get a deal because they get to purchase a home despite poor credit. And, they won't need a substantial down payment as they would if a bank financed their loan. It's a win-win situation for you and the buyer.
Our Niche2Wealth business model provides an excellent service to both you and home buyers. You get to help solve a potential home buyer's problem and make great money as a result. If you're not familiar with the Niche2Wealth model or our Unlimited Funding model, feel free to check out our training and webinars. We've got plenty of information and strategies that can help you continue your investment journey on your way toward success.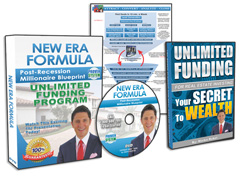 Request FREE Funding Kit and Discover How To Legally Bypass Banks And Gain Direct Access To "No-Credit-Required" Funding You Can Use To Achieve Your Financial Freedom... Start Now!