
RAVING REVIEWS
Hear why students appreciate Marko's honesty and integrity.

1-ON-1 COACHING
Expedite your business to live the life you've always wanted to live.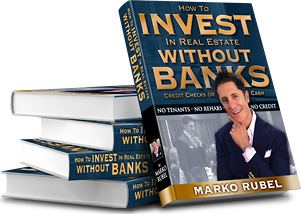 Get the Most Popular Chapters from Marko's Newest Book & You'll Learn How to AVOID the #1 Mistake Most Real Estate Investors Make In This Economy!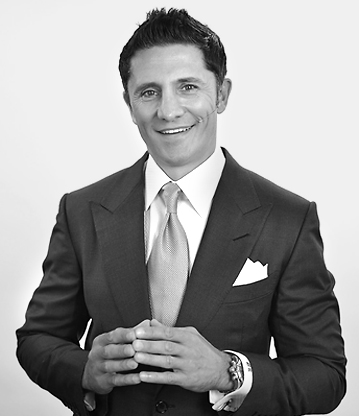 MY PHILOSOPHY:
"THERE'S ONLY ONE WAY TO TREAT OTHERS. IT IS THE WAY YOU WOULD WANT TO BE TREATED."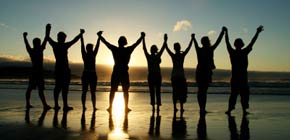 Life IS about living, loving and laughing, NOT about worrying, whining and working!
After making millions for himself, Marko Rubel has dedicated his life to helping ordinary people get ahead through Real Estate investing. Through almost 2 decades as an active investor, he has identified and perfected the simple strategies to build wealth that can be immediately applied to improve your business and the quality of your life.
You are invited to take the first step right now.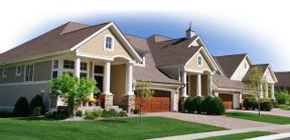 Learn The "Pretty House" Secret
You'll run away from 'ugly' houses and the fix and flip deals once you learn this secret. Why is real estate considered to be the #1 wealth building vehicle? Because it has five significant leverage points: 1) Cash flow 2) Loan pay-down 3) Capital Gains 4) Appreciation 5) Tax Shelter! Most investors don't realize flipping houses is a JOB, not real investing. When you flip houses you're not leveraging any of the (5) leverage points. If you're only flipping houses, you're headed down the wrong path to getting WEALTHY!!
If you follow Marko's teachings, your Real Estate business will be lucrative and fun!
Have Fun, Make Money, And Help Homeowners!
Learn investing strategies that don't require dealing with lenders, contractors or tenants and you will have the best time of your life, while creating legacy for your family.
MARKO'S CLIENTS SPEAK OUT:
Robert from Wilmington, DE

Beyond expectations, I would recommend him to anyone that wants to get involved with real estate.



 



 



 



 



"He wants everyone to succeed, he's not about himself, he's not about making money, he's got plenty of that. He just wants to see people succeed in this business. And I would recommend this to anyone, absolutely without a doubt."

View Video Testimonial

Charles from Davenport, FL

Marko, you are one of the most outstanding human beings that I've ever had the pleasure of meeting. You're a straight shooter, you're an honest man. I can see clearly that you care for people.



 



 



 



 



"This will help people throughout their whole lives. Whether they take action or not, they will leave here better people. Marko's system is a system that works and it can and will change lives."

View Video Testimonial

Harry from Sacramento, CA

I've been in corporate real estate for 25 years and with my experience I can determine if someone is bona fide or not. Marko came across extremely professional and I was just blown away.



 



 



 



 



"The thing I'm getting here is financial knowledge and a lot of specific information, but the greatest thing I've gotten out of this event is just being around Marko. I'm thrilled to be in his presence."

View Video Testimonial
POPULAR VIDEOS & PHOTOS