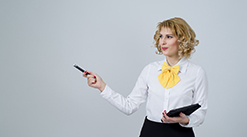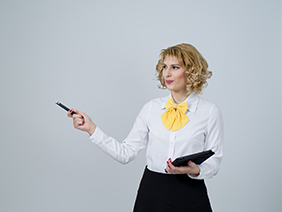 As you know, finding motivated sellers is essential as a real estate investor. What you may not know is that a realtor can be an asset when you're on the search for homes that aren't currently listed in the MLS.
How can a realtor help you?
The role of a real estate investor can simply be another form of marketing, as you're going to let them know that you are a real estate investor looking for expired, canceled, or withdrawn listings. Granted, a realtor may not automatically sign on for this, so you've got to let them know what's in it for them. What you can do is tell them that the leads you pass up, you're going to turn them over to them. You will give them referrals, and they'll give you the expired, canceled, or withdrawn listings.
This way, you're helping each other out. If you happen to know a realtor personally, start there. If not, maybe ask your friends if they know a reputable realtor who may be willing to work with you. Then, you tell that realtor that you're on the search for discounted homes and you're looking to network with good realtors.
You may find some that aren't interested in making this kind of networking connection. If that's the case, keep trying. There will be realtors out there who are willing to help you out, as they know that down the road they'll be getting referrals from you.
Networking with realtors
Chances are if you're an investor, you already have a realtor on your dream team. Hopefully, your realtor will be willing to hand you over expired, canceled, or withdrawn lists. However, if they won't, you can keep them as your realtor and look for another realtor that is willing to furnish the records, while you give them leads that you pass up.
Getting expired listings
If you want to get some of your own expired listings, a simple thing you can do is look at the MLS for those homes that are just about to expire. Then, the day they expire, reach out to them via letter or phone call if you can get their number.
Over time, you'll learn plenty of ways to find motivated sellers, learning what works and what doesn't. Networking with a realtor merely is one tool to put on your marketing tool belt.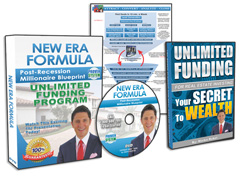 Request FREE Funding Kit and Discover How To Legally Bypass Banks And Gain Direct Access To "No-Credit-Required" Funding You Can Use To Achieve Your Financial Freedom... Start Now!