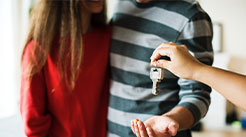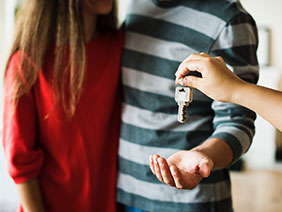 Much of the time, you're probably not going to be too concerned about increasing rent on your homes, because it's all going to be spelled out in your lease to purchase agreement. However, to keep up with inflation, and in case your potential buyers can't come up with the funds to make the purchase in the time frame they once thought, it'll serve you well to know how you can raise the rent painlessly without losing your tenants. The following are some tips to keep in mind:
Keep Up-To-Date With Local Market Rents
Every so often, do your research to see what the rents are going for locally. A great way to keep up with inflation or increased expenses is to plan on raising rent a certain percentage every year. This could be between 1% and 4%, or whatever you decide, but let your tenants know that there will be a small percentage increase in rent each year. Don't be afraid to explain to them why and put it right into your rental or lease agreement.
Don't Increase Rent A Lot
There are some investors that will increase the rent by at least 8% every year. That is likely to scare off tenants. At the very least, it can make your tenants think of you in quite negative ways. That's a pretty good hike for most budgets, so consider keeping your increase somewhere around 1% to 4%.
Cultivate Friendly Connections With Your Renters
Building rapport and positive connections between you and your renters will serve you well. This could simply mean spending a few minutes each time you talk to them to ask them about their family, their job, and so on. Shoot the breeze with them for a few minutes. This allows your renters the opportunity to see you as a fellow human being, rather than a landlord that is simply trying to get money from them. Making a deeper connection can go a long way, and for the time when the increase in the rent amount occurs, chances are they'll have a better view of you and less negative emotions about it.
Be Warm And Professional
You want to be professional with your tenants, but also warm and friendly. If they start to get on you about something, remind them that this is a business and it's not personal. Raising rent isn't an agenda against them and their budget. It's about you as a business person doing what is wise business-wise.
Remind them that you're trying to keep pace with the local rent in your city. And, let them know this before they even sign that first lease agreement. That way it doesn't surprise them down the road.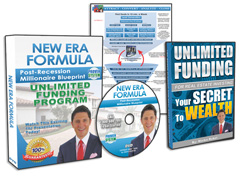 Request FREE Funding Kit and Discover How To Legally Bypass Banks And Gain Direct Access To "No-Credit-Required" Funding You Can Use To Achieve Your Financial Freedom... Start Now!