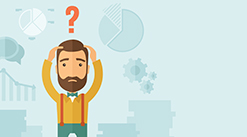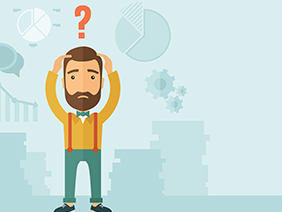 Let's say you've gotten a really good lead to a motivated seller. You speak on the phone and find out their property fits your criteria as an investor. You make an appointment to view the home, have a great conversation with the seller, negotiate a deal, and the seller signs the Purchase and Sale Agreement and signs the deed over to you.
You're excited, and the seller is relieved to have a significant burden removed.
Then, after a couple of days, the seller decides to file for bankruptcy.
Now what?
Sometimes I'll get asked this question regarding a seller filing bankruptcy after you've signed all the documents of the 'Subject To' deal. How does this change things?
This is an excellent question because, at some point, you could run into this. Most sellers will not go on to file bankruptcy, because they don't want to tarnish their credit. This is one reason motivated sellers are motivated to agree to the 'Subject To' deal. They want to keep their credit from being ruined while being able to offload their home.
But what if the deed is in your name, you're making payments on the home, and you receive a bankruptcy letter? Or maybe you give the lender a call to get things squared away, and they inform you that the house has gone into bankruptcy. Then what?
It has never been a problem for me, as the bank will still be receiving payments from you and that is all they care about. If payments are being made, they cannot foreclose or do anything to encumber the property. Everything you do with the property goes on as it always has. It really is a "don't care" from your perspective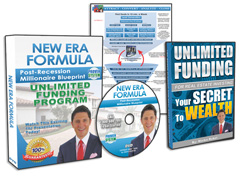 Request FREE Funding Kit and Discover How To Legally Bypass Banks And Gain Direct Access To "No-Credit-Required" Funding You Can Use To Achieve Your Financial Freedom... Start Now!