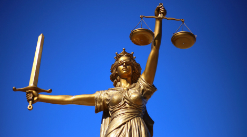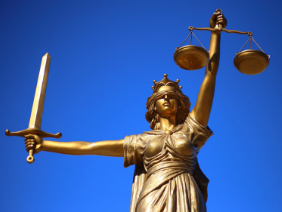 If you're in the real estate investing business, you may find yourself having to screen tenants for your properties. While screening isn't incredibly challenging, the most important thing while searching for tenants is that you comply with the law. As a disclaimer, I do not recommend rental properties unless you are an experienced investor with at least $100,000 in cash from your real estate investing business.
Complying with laws
As a landlord, it's crucial to know regulation and laws concerning renters. To learn the most up to date laws, check out the Fair Housing Act to become familiar with rules before moving forward screening possible tenants.
You want to know what kinds of things you're allowed to ask possible tenants, as well as what you're not allowed to ask. For your convenience, the following are things you are free to ask prospective tenants:
Employment and income – You're allowed to ask people if they are employed and how much money they make. You can ask them to provide you with recent pay stubs, and you can call their employer to verify employment.
What's your credit score? – You are allowed to run a credit check on prospective tenants for screening purposes, but before you do this, be sure that you ask for permission. On your application, ask for the person's approval before actually running the credit check.
How many occupants? – You can ask how many people would be living at the property, as each state has a maximum number for each home.
Ever been evicted? – You can ask about prior evictions, as tenants with an eviction history may pose problems down the road.
The following are some of the things you should avoid asking prospective tenants:
Don't ask questions regarding sex, race, age, religion, national origin, or familial status (whether they're married, single, or have children).
Don't ask if they've ever been arrested.
Don't use the "hit or miss" screening method – screen all potential tenants the same way, because if you screen some and skip others, you could be hit with discrimination claims.
Be sure to cover this information with a property manager if you have one that screens tenants. Once you become familiar with the regulation and laws regarding tenant screening, the process becomes much easier. Lastly, every so often, check the Fair Housing Act to see if there are any changes so that you can adjust your screening process accordingly.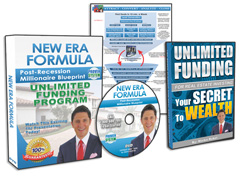 Request FREE Funding Kit and Discover How To Legally Bypass Banks And Gain Direct Access To "No-Credit-Required" Funding You Can Use To Achieve Your Financial Freedom... Start Now!