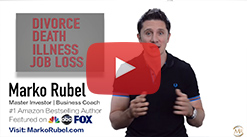 On this week's episode of Real Estate Money Tips, one of Marko's students asks: How do I buy a house in a hot market?
The first thing to understand is that in a hot market or slow market, there are people with problems. Keep that in mind and don't forget it because what happens? Divorce, death, illness – bad things happen in a good and bad market…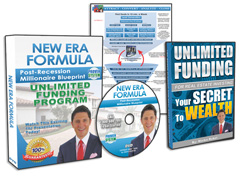 Request FREE Funding Kit and Discover How To Legally Bypass Banks And Gain Direct Access To "No-Credit-Required" Funding You Can Use To Achieve Your Financial Freedom... Start Now!