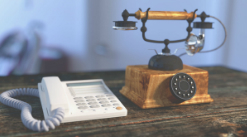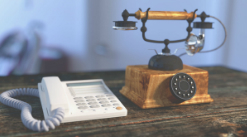 If you're calling For Sale By Owner (FSBO) ads, you will want to know how to get into the best positioning to get that seller to say yes to you going out there to look at their home. You want to know how to talk to them while you're on the phone.
First, simply ask them if the home is still for sale. If so, you simply stick to the script that I teach by letting them know that your company helps people sell homes in 7 days or less.  You ask them if they'd be interested in having you coming out to look at the property and see if the home fits your criteria.
Now, if they say they don't want to sell their home to a company, then you know right away that this seller isn't very motivated to sell. If selling their home quickly isn't a benefit for them and they'd rather wait and get top-dollar for their home, then you essentially saved yourself a trip.
But if their interest is piqued you can go on to tell them that your company doesn't deal with banks but instead uses private funds. That's why the closing can occur so quickly.  You sell them the benefits of what you can do for them to get that house sold quickly. You simply stick to the scripts that I provide in my Foreclosure Investment Mastery course, and you will be positioned correctly.
Of course, remember to go into the conversation building rapport and making the best connection you can over the phone. Then when you go out to see the home you can continue building rapport while you are determining if the house would be a fit for your business. Making a connection with them is important, as they want to know you're sincere about making a deal that will not only benefit you, but them as well.
I don't normally call FSBO ads because most of my leads come from direct marketing but some of my students like to cold call those ads.  If this sounds like something you're interested in then go ahead and make those calls. Remember to stick as close as you can to my scripts. You'll learn a lot just by doing it and talking to people and asking a handful of questions. As you talk with them jot down some notes and don't be afraid to ask the tough questions.
The more cold calling you do the better you'll get at navigating conversations and, at the same time, possibly gaining some pretty good leads.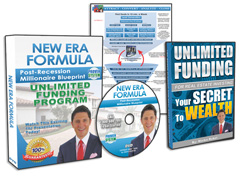 Request FREE Funding Kit and Discover How To Legally Bypass Banks And Gain Direct Access To "No-Credit-Required" Funding You Can Use To Achieve Your Financial Freedom... Start Now!