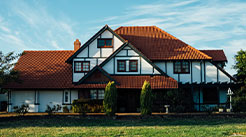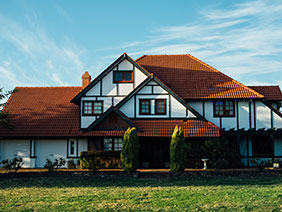 If you've seen those HGTV shows where people buy up properties with the idea to fix-and-flip, you may assume you need to have expert knowledge in the construction business to know what needs to be repaired and how much it will cost. Fortunately, fix-and-flip isn't the only way to invest in real estate properties, and it isn't even the best method for the average investor.
Even though there are other ways to make your fortune as a real estate investor, such as following Marko's proven method, you may wonder just how much do you need to know about renovations, repair costs, and construction to get into real estate.
What Construction Knowledge You Do Need
It's helpful in real estate to know something about construction. You should understand the need for permits based on the area where you're investing. Some locations have more restrictions than others and pulling permits can take time.
You may want to learn about the overall construction process. For instance, which contractors will come in first on a renovation? Who will be the last? What is the general contractor's job? While you don't need to know every detail about what these people do in new-builds or home renovations, it's important that you have an overall concept if you're going to handle a project.
What Construction Knowledge You Don't Need
Since you won't be working hands-on with distressed properties, you don't need to know how to wire a house, replace a toilet, or even fix a leak. As you walk through houses to determine if they are a good investment, you should find a GC that you trust to go with you for advice. They can quickly look at a property and tell you if it's worth buying based on the condition.
When it comes to real estate investing, it's more about the numbers. You need to know the value of the property, the cost of any repairs, and the increased value when you're ready to sell. You can get that information from market data and the experts.
If you choose to manage a property or multiple properties, you'll need to find contractors who will take care of problems when they arise. You may need to know the going rate for these repairs, but you certainly shouldn't need to know how to do the work yourself.
The successful real estate investor learns how to purchase properties with unlimited funding and sell them without doing all the labor themselves. Instead of relying on their DIY knowledge or background in construction, they focus more on making the right contacts to get that knowledge from others.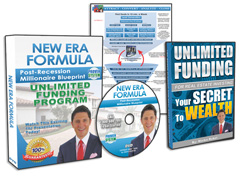 Request FREE Funding Kit and Discover How To Legally Bypass Banks And Gain Direct Access To "No-Credit-Required" Funding You Can Use To Achieve Your Financial Freedom... Start Now!