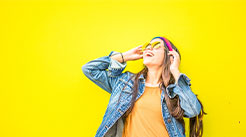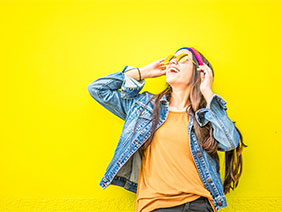 Whether you're new to real estate investing or you've been around a while, the truth is important to you. There's some hype out there when it comes to real estate and hype is not what's going to get you that comfortable lifestyle you're after.  Rather, motivation and action are two important ingredients for the success you desire.
Today, I'd like to share with you 5 truths about real estate investing I think everyone should know. Keep them in mind as you continue your REI journey.
Real Estate Investing Takes Work
In other words, real estate investing isn't always a walk in the park.  Yes, it's rewarding. Yes, it can afford us a certain type of income level we're after. However, it's not always easy and it does require things like effort, time, perseverance, consistency, and diligence. You're not going to just secure one deal and be financially secure for the rest of your life. Building lasting wealth takes some work, but I will say when you have the right strategies, it doesn't always have to "feel" like work.
Math Is Essential
Running the real estate numbers is essential for real estate investing.  Now, you don't have to be a math scholar, but you do need to become adept at things like learning how to calculate cash flow and ROI. Do you understand how to calculate those?
Sometimes You Have To Socialize
While real estate investing is a numbers game, it's also a people's game to a degree. You'll have to socialize with sellers, realtors, title attorney, contractors, and more.  Are you able to deal with the emotionally distraught seller who just lost their job? Who loves their home, but cannot afford it anymore?  Are you comfortable making connections with those who will be able to assist you on your real estate team? The truth is that sometimes you're going to have to be social.
You Don't Have To Quit Your Job
While you can become a full-time real estate investor if you want, you don't have to if you absolutely love your current job. In that case, you can be a part-time real estate investor and keep your dream job. I know plenty of people who are passionate about their careers, such as nurses, business owners, accountants, etc., who don't want to give up their career, but they still enjoy investing in real estate.  So, they are investors part-time and this is the kind of life they desire.  So, if you're loving your career, don't feel like you have to choose between one and the other. You can do both!
Real Estate Investing Is Rewarding
It's the truth.  When you do your due diligence, secure and close that deal, and put sizeable deposits into your bank, it's rewarding.  You feel great about the work you put into the deal, lessons learned, connections made, and just doing what you enjoy.
The bottom line is that REI can be a fulfilling career. Are you ready to hop on board and see for yourself?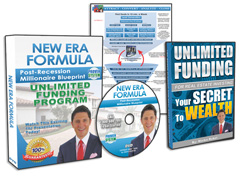 Request FREE Funding Kit and Discover How To Legally Bypass Banks And Gain Direct Access To "No-Credit-Required" Funding You Can Use To Achieve Your Financial Freedom... Start Now!