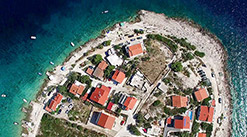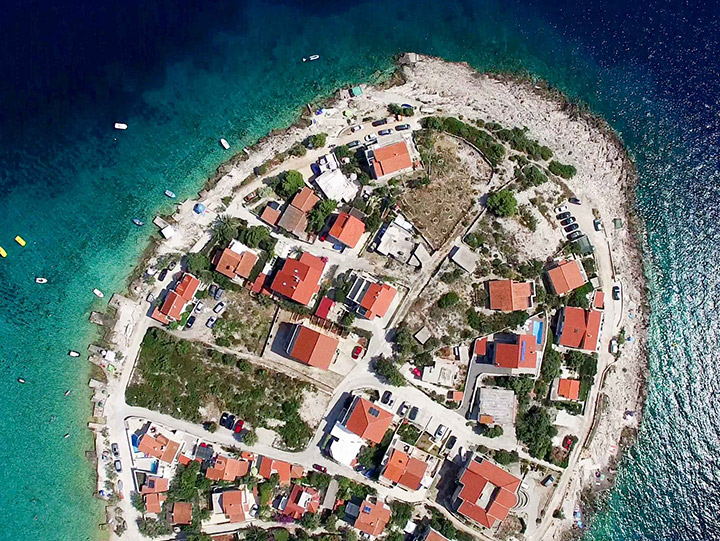 Starting the year off with a strong foundation of knowledge is incredibly important in the real estate industry. Without a firm mental grasp of what's coming, how can you prepare your investing plan and maximize profit during the coming year?
Knowing what specifically to watch for will help you set educated and informed goals in 2017. Of the many diverse reasons for market fluctuations, these five in particular will carve the landscape for real estate investors this year:
Drone Photography
Now that remote-controlled aerial drones are approved for takeoff by the FAA, you'll see them being used to create stunning real estate photography and videography. Just like it's no longer good enough to have dark, grainy, or low-resolution photos of your property you'd like to sell, those boring helicopter shots won't do for much longer. To level up in 2017, and keep your investments competitive in a sea of attractive properties, find a friend with a great drone, or invest in one yourself to market your portfolio with professionalism.
High Construction Costs
Building a new property is almost always going to be more costly than investing in one that's already built. However, in 2017, the price of new construction projects will be astronomical due to a growing labor shortage. Increases in construction wages, due to a shortage or minimum wage hikes, can lead to further price increases across the construction industry. This makes new home or office construction a sour bet for real estate investors this coming year.
Digital Investing
Technology has allowed for real estate markets to flourish in new ways, adding convenience and diversification for investors. Digital investment platforms allow real estate investors to purchase and sell properties. New investors, or those with limited funds, no longer have serious barriers to entry when it comes to investing in real estate; they can simply go online and trade REITs, or real estate investment trusts, which act similarly to stocks and touch many diverse areas of real estate.
The White House
With a real estate mogul as our new President, it's very likely that we as an industry may see an increase in favorable federal policies – including tax and interest rates. Whether you agree with his general policy platform is somewhat irrelevant. The new administration will undoubtedly work to create a more friendly and supportive regulatory environment for real estate investing activity.
New Market Heat
People are now living and working in entirely new ways, thanks to shifts in the economy. The desire for a particular kind of lifestyle is drawing many away from traditionally "hot" real estate. During 2017, expect to see quiet and inexpensive neighborhoods in the Midwest become more popular, as well as high demand for eco-friendly and "mixed use" residential properties, rather than traditional rentals or home purchases.
---
Another way you can stay on top of the latest market trends and investing conversations is by following Marko's blog closely during 2017. No matter where you are on your real estate investing journey, we'll be here to help every step of the way.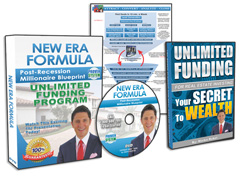 Request FREE Funding Kit and Discover How To Legally Bypass Banks And Gain Direct Access To "No-Credit-Required" Funding You Can Use To Achieve Your Financial Freedom... Start Now!