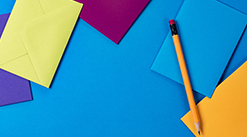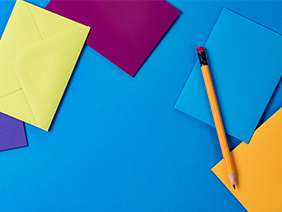 When it comes to real estate investing, much of it boils down to numbers. Yes, there's crunching numbers when it comes to purchasing price, ROI, and so on, but I also mean numbers when it comes to finding motivated sellers.
How many phone calls or emails are you willing to make each day? How many meetings will you commit to? How many business cards will you hand out? See, real estate investing is a numbers game, and just like any game, if you want to succeed, you've got to learn how to play the game, be willing to learn and work smarter.
It'd be great if motivated sellers would come knocking on your door, but the reality is that you've got to seek them out. Once you establish a name for yourself as a trusted business that rescues those facing foreclosure, you may get people calling you, but you've also got to learn how to market your business. The good news here is that I've created a marketing system that teaches you the art of finding motivated sellers.
To get you started, here are three things you can do immediately that will help you master the art of finding motivated sellers.
For Sale By Owner (FSBO) – Get familiar with the FSBO website and cold-call people. Let them know what it is your business does and how you can help them. Be polite, enthusiastic, and build a bit of rapport with them. You don't have to "hard sell" yourself right away. Just take a few minutes to listen to them. What's their pain point? Do they want to close quickly? By using FSBO regularly (perhaps daily), you may indeed find motivated sellers willing to let you come out and look at their property.
Craigslist – There are many motivated sellers who list their homes on Craigslist. Many do this before they list it with a realtor, as they're trying to save money by not having to pay a realtor fee. This is your chance to look for sellers who are motivated to sell at a discounted price. It's a good idea to research the market a little bit before you call them, such as what distressed properties are selling for in that area and the fair market values. This way, when an opportunity presents itself, you're able to cold-call the seller and present yourself as a real estate investor who can pay cash and close quickly.
Direct mail – Direct mail campaigns can be powerful. In Module 3 of our Foreclosure Investing Marketing course, I talk in greater depth about direct mail marketing that works well, including how to acquire a foreclosure list, how to target your audience, create mailing schedule, and more. There's no doubt direct mail marketing works when you have a strategy, as my students and myself have great success using it.
Finding motivated sellers is your number one priority when it comes to purchasing real estate. In the courses, I cover this topic in depth, helping you learn strategies that work and helping you implement those strategies. You can master the art of finding motivated sellers, and this will surely help you continue toward your financial success.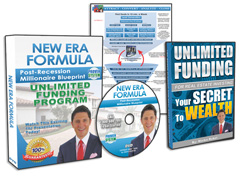 Request FREE Funding Kit and Discover How To Legally Bypass Banks And Gain Direct Access To "No-Credit-Required" Funding You Can Use To Achieve Your Financial Freedom... Start Now!