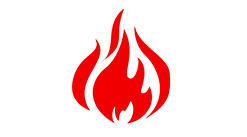 Looking for a great investment opportunity, or maybe even a new place to call home? Well then check out 2016's top 5 hottest real estate markets. We've based our top 5 on a mix of affordability, job growth, vacancy rates, plus other factors such as the development of industry.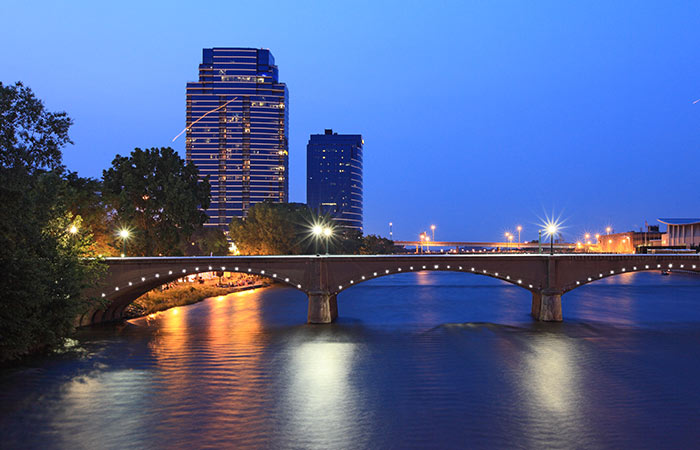 1. Grand Rapids-Wyoming, MI
So what makes this river city top our list? Well it's the perfect combination of job growth and affordability. It's ranked in the top 20 cities in the US for both affordability and job growth.
2. Charleston, SC
The temperature's not the only thing that's hot in Charleston; their real estate market is booming! It's got one of the lowest vacancy rates in the nation, and it ranks number 6 in the nation for job growth.
3. Austin, TX
Austin hosts tech offices Apple, Dell and Samsung – and is a young and educated population. With arguably the biggest music scene in the country and a booming restaurant scene, who wouldn't want to live here?
4. Baton Rouge, LA
Baton Rogue has a rich culture and history, with beautiful scenery to boot! From its commuter friendly Garden District with San Francisco styled trollies, to the hustle and bustle of LSU, Baton Rogue is attracting a lot of industry, and young professionals.
5. San Antonio, TX
The Lone Star State's second entry in our top 5, San Antonio made our list for a couple of reasons. One BIG reason is that since 2010, San Antonio saw the biggest jump in Millennials of any metro area. With a steady job growth rate, and a perfect mix of new age and Old West, San Antonio promises to be worth your investment in 2016.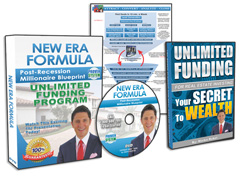 Request FREE Funding Kit and Discover How To Legally Bypass Banks And Gain Direct Access To "No-Credit-Required" Funding You Can Use To Achieve Your Financial Freedom... Start Now!