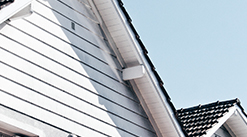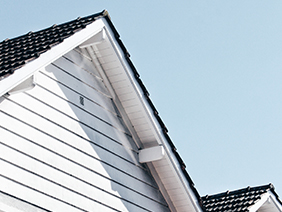 While you can make money as a landlord but, as a reminder, I do NOT recommend rental properties unless you are an experienced investor with at least $100,000 in cash from your real estate investing business. Here are two important tips to help you start thinking like a landlord and avoid mistakes amateurs make when they take on a rental property.
Know Whether the Rent Can Pay the Mortgage
You'll need to conduct some market research to find out how much you can charge in rent for your property. This amount should be less than what your mortgage payment is to allow for maintenance and repair costs. You can get more in rent for the exact same property in one part of town than in another. It will depend on the demographics of the area. You may want to consider using our ProfitGrabber software to save time to pull comps and get market information from them.
Keeping a Tenant is Better Than Finding One
If you want to be a good landlord, focus on keeping tenants happy. It's costly to turn over a unit when someone moves out. It's far better to keep your current tenants satisfied, so they want to stay longer.
Of course, in some markets turnover is just part of being a landlord. If you live in a college town and students are your main tenants, you can expect them to move out when they graduate. However, you can still reduce turnover by keeping them until graduation. How can you keep your tenants happy?
Make repairs ASAP.
Check in when nothing's wrong.
Give plenty of notice when doing an inspection or raising the rent.
Offer special discounts or other bonuses such as half-off a month's rent for signing the lease renewal early.
If you aren't sure what your tenants want, ask them. Their input can give you valuable information to ensure they stay as long as possible.
People often think anyone can be a landlord, but it takes the right mindset to be successful in the long-term. Start out right with your first rental to avoid the mistakes that can hurt your goal of financial independence.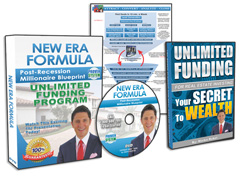 Request FREE Funding Kit and Discover How To Legally Bypass Banks And Gain Direct Access To "No-Credit-Required" Funding You Can Use To Achieve Your Financial Freedom... Start Now!