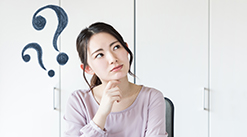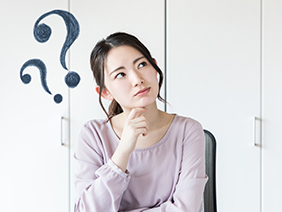 Finding motivated sellers is the key to structuring lucrative real estate investment deals because if they're not motivated, they aren't likely to offer you a price discount for their home. If you've been following my teachings for any amount of time, then you've probably heard me talk quite a bit about motivated sellers. This is because these types of sellers are really all you want to be dealing with when it comes to purchasing homes using my Unlimited Funding Strategy.
With this in mind, you may wonder if there are a lot of homeowners out there who are motivated to sell at a discount. You may think that it's slim picking, but let me share with you what some of the more common motivations are to cause a seller to become indeed highly motivated to sell. As you'll see, it's a large number of people.
Those not able to make payments anymore – There are people out there who just aren't able to make payments on their house anymore. Maybe they've lost their job, or their roommate moved out. Perhaps they've spent up the majority of their money due to an illness. There could be many reasons why people can't pay their house payment anymore, and not being able to do so makes them eager to sell their home at a discounted price.
Going through a divorce – Those going through a divorce are faced with only having one income, which can certainly cause them to have to sell their home. They're also going through a tough time, and sometimes they just want to get things like selling their home done as fast as possible.
Tired landlords – There are plenty of landlords out there who are ready and willing to offload their rental properties. Maybe some are ready to retire from investing and merely want to free up their retirement years. Others may just not want to mess with their investment business any longer due to various reasons. Either way, there are apt to be some out there who are motivated to sell at a discounted price.
Out-of-state owners – People who live away from their homes may be quite motivated to sell at a discount, as being far away can bring on a whole lot of headaches.
First-time homebuyers – First-time homebuyers who go to sell may have some anxiety about the process of selling. They may see your ad and give you a call, giving you the opportunity to offer them a quick sale.
30, 60, 90-day lates – Those that are late on their payments may be ready to discuss with you how you can help them sell fast, so their credit isn't tarnished, or they don't have to think about foreclosure.
Those facing foreclosure – There are always people out there who are just about to fall into foreclosure, and chances are, they'll be highly motivated to sell at a discounted rate.
Expired, canceled, and withdrawn listings – Check with your realtor for these lists, as you may find those that have tried to sell their home on the market to no avail. They may have been trying for months and months and need a sale fast, which is where you can come in an offer to help them do so.
As you can see, there are many opportunities to find motivated sellers using a strategic marketing plan. Not everyone may be as motivated as you want, but you can narrow that list down to those that are highly motivated and work from there to get your next deal.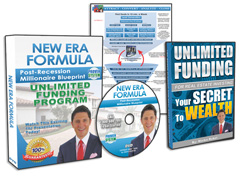 Request FREE Funding Kit and Discover How To Legally Bypass Banks And Gain Direct Access To "No-Credit-Required" Funding You Can Use To Achieve Your Financial Freedom... Start Now!