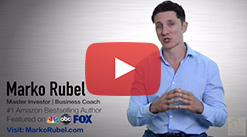 One of Marko's students asks him about a foreclosure deal.
It could be a good deal, but there's a $35,000 reinstatement fee. So the student wants to know if theres any way to negotiate down the reinstatement fee. From my experience, you can't. Whatever is owed is owed, especially if the house has equity. However, a creative solution if you don't have that cash on hand for the reinstatement fee is to negotiate a forbearance agreement. That way you can break the payments up, and not have to pay a lump sum.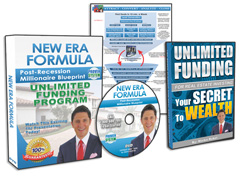 Request FREE Funding Kit and Discover How To Legally Bypass Banks And Gain Direct Access To "No-Credit-Required" Funding You Can Use To Achieve Your Financial Freedom... Start Now!