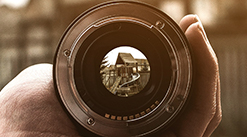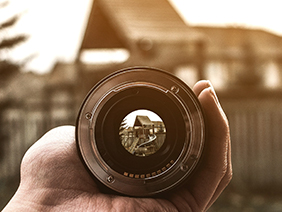 I've been asked by some students how to find sellers who fall out of bankruptcy and back into foreclosure. Maybe they didn't follow through with their Chapter 13 bankruptcy repayment plan, and you want to find out who those sellers are.
Unless you're actually tracking a particular property, it can be challenging. There are two helpful ways you can go about tracking- using electronic court records and subscribing to a foreclosure list.
1.  PACER – Pacer is a service you can use to check bankruptcy status by typing in someone's name. It's public access to electronic court The PACER Case Locater allows you to conduct searches nationwide to see if someone is involved in a bankruptcy case. You can also search individual court websites if you happen to know the location of a case. It's very affordable to use this service, with access to case information $0.10 per page.
2.  Subscribe to foreclosure list – You might also want to subscribe to a foreclosure list provider that provides information, so when a seller pulls out of bankruptcy, their name goes back onto the foreclosure list. Some foreclosure list sites are free, but many have a small fee for the subscription.
If you use these methods, you're much more apt to come across those who fall out of bankruptcy and back onto the foreclosure list.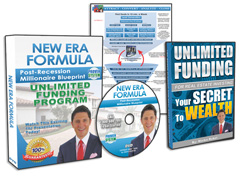 Request FREE Funding Kit and Discover How To Legally Bypass Banks And Gain Direct Access To "No-Credit-Required" Funding You Can Use To Achieve Your Financial Freedom... Start Now!