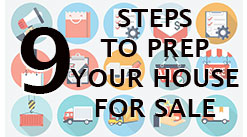 STEP 1: Start the Utilities

Turn on the utilities first. Typically, there are separate companies to service electricity, perhaps gas, as well, and water, sewerage, and trash pick up. As you contact the companies to get the services activated, make sure to add any other names to the accounts that you want to have access.
STEP 2: Hire Landscapers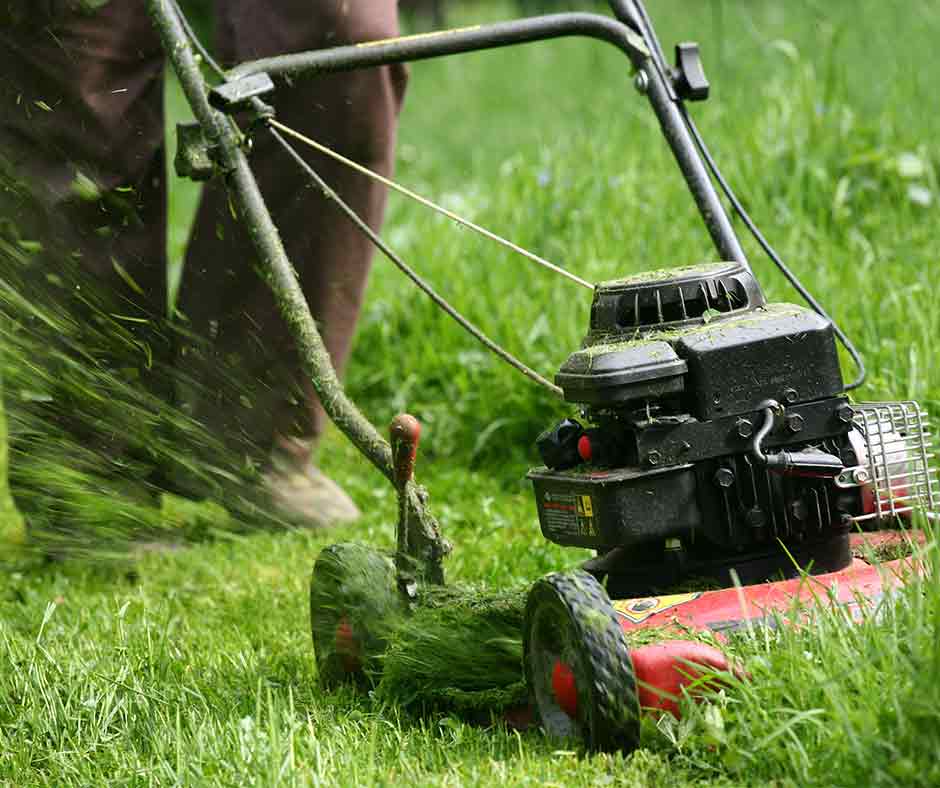 Pool care and landscaping are crucial items to maintain. Dirty unkempt pools and yards will quickly turn away prospective buyers and can substantially lower values. Take the time to hire good people and periodically check on their work. Never assume the work contracted for is done to your standards.
STEP 3: Install a Lockbox

A lockbox will be used to limit access to those maintenance workers you have granted access to, realtors to show the property and prevent those not otherwise permitted expressly by you to have access to the property.
STEP 4: Inspect for Needed Repairs

To get your best value, you need to fix any problems. It stands to reason, you must identify those items that need to be fixed that can affect your value and turn off prospective buyers. Always take before and after pictures so you may compare the before and after condition of the property.
STEP 5: Get Repair Bids from Multiple Contractors

The rule of thumb is to always seek at least three bids for any work that needs to be done. In time, as you handle more and more properties, you will have developed relationships with selected vendors that will serve you well Even while this occurs, it is always good practice to get multiple quotes and work with different companies as circumstances allow. That way the vendors do not take you for granted so they stay more competitive and on call more readily for you.
STEP 6: Repair the House

Get things scheduled ASAP. Time is money. Provide contract incentives to best insure the job can be completed either on time or ahead of schedule. Keep in mind that vendors do get behind on schedule.
STEP 7: Check the Repair Work

Never pay for any repair work before you verify that the job contracted for has been completed and done to your satisfaction. When you verify work, have your list of repairs and pictures so you may accurately and thoroughly confirm what was done.
STEP 8: Clean the Property

Now it is time to clean. Hire a competent cleaning service and check their work. Make sure cleaning the windows and blinds are set out in their quote. Have them steam clean not just vacuum any carpet. Always verify the work.
STEP 9: Stage the Property

Spruce up the house for maximum impression and value. Imagine going to a builder's model home, that is the look you want to go for. There is no need to stage the house with a lot furniture, but selectively add those accessories to make your house feel like a home. The standard must be what would impress you if you were the buyer. These accessories can be reusable components and used over and again.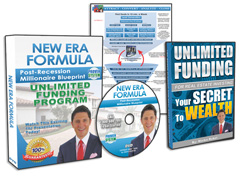 Request FREE Funding Kit and Discover How To Legally Bypass Banks And Gain Direct Access To "No-Credit-Required" Funding You Can Use To Achieve Your Financial Freedom... Start Now!