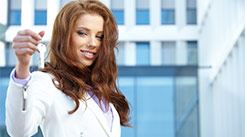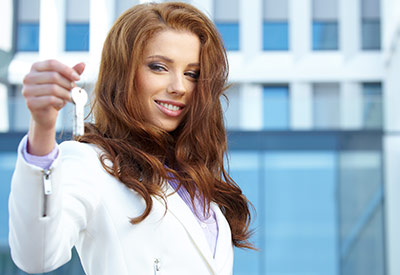 Many home sellers don't realize there are a number of things to do before listing their house. Beyond the obvious tasks of cleaning, organizing, and decorating, there are a few things sellers should do (that they probably don't think of doing). Without addressing these key issues, you may be faced with too many decisions at one and you could make a bad selling decision.
Before any offers can hit the table, make sure you address these three key actions:
1. Move Out of Your House (Mentally)
Imagine that you are actually living in a buyer's new home, not your house. You want to make your home less personal and more practical for buyers to imagine themselves living there. The less emotional you make the selling decision, the more pragmatic you can be when offers start coming in.
2. Think About Buyer Requests
Start considering what requests buyers may make, such as fixing a plumbing issue, moving out within 30 days, or selling certain pieces of furniture, such as kitchen appliances or a pool table. It's important to identify what costs you may face, what you are willing to do, and how those decisions ultimately affects the purchase price you receive.
3. Think Beyond Purchase Price
The purchase price is just one element of the complete financial package of a buyer's offer. Remember, the purchase price isn't the amount you receive. There are real estate agent commission fees and any unpaid property taxes you may have. The closing date impacts your mortgage, property insurance, and moving costs, especially since you'll transition from one home to another. Like we stated above, you may have to pay to repair certain items based on a buyer's request. That is more money taken out of the purchase price.
As you can see, there are a number of factors sellers have to consider when listing their home and it's best to be as prepared as possible. Share this will any of your friends who are planning on selling their home soon!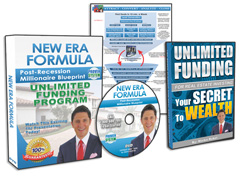 Request FREE Funding Kit and Discover How To Legally Bypass Banks And Gain Direct Access To "No-Credit-Required" Funding You Can Use To Achieve Your Financial Freedom... Start Now!